Consumers
Looking to buy a vehicle? AppCore is your trusted source for financing. Whether you have an A+ credit rating or you've hit some bumps in the road along the way, our team at AppCore is ready to help you. We finance cars, trucks, SUVs , motorcycles, boats, and RVs, and also offer car refinancing.
Auto Financing

That Delivers.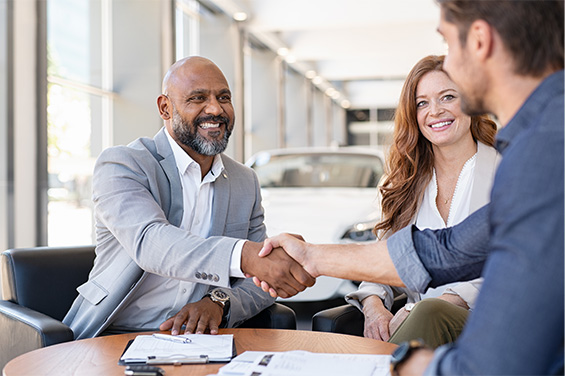 Got a vehicle to sell? AppCore can help. We'll ensure you get paid immediately for your vehicle and file the related paperwork (title, transfer, etc.). We'll be your concierge service that gets you paid quickly - no headaches with handling the ins and outs of the sale yourself. If you still owe money on the vehicle you're selling, we can help your buyer secure financing and arrange the payoff with your bank.
AppCore gives consumers a safe, ethical way to buy or sell a vehicle, whether you're buying from a dealer or selling to a private party
AppCore can facilitate the entire transaction and handle all aspects of your vehicle sale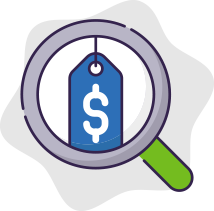 AppCore has relationships with many banks to better provide financing alternatives and has extra pull with those banks that you may not have
Ready to Get Started?
AppCore specializes in assisting car buyers to obtain the best rates on their auto loans. Loans are available for Cars, Trucks, Vans, Motorcycles, and RVs. We are located in New Hope, Minnesota, so if you are nearby come in and visit us!